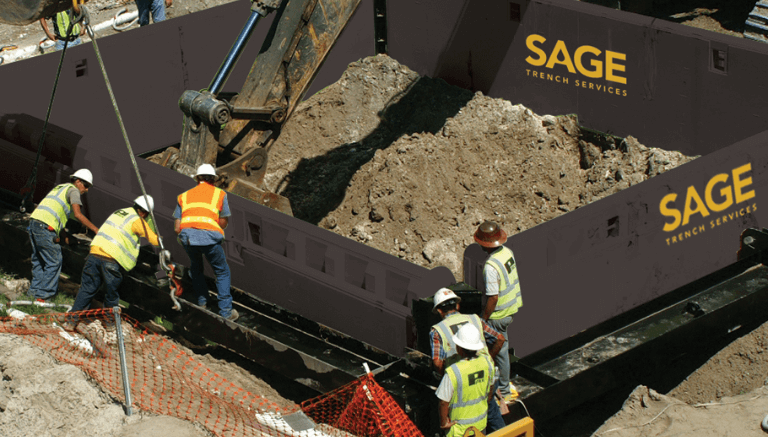 The Sage Difference
Sage Rental Services is committed to delivering a consistent, reliable rental experience each and every time a customer chooses us for their pumping needs. We know that safety, dependable equipment that operates properly, timely service maintenance when needed, and accurate invoicing are vital to our customers project.
Anything short of this is unacceptable! Don't settle for less. Thanking you for choosing Sage Rental Services for a high quality, consistent rental experience that will make your life easier.
Our Location
Find a Sage Rental Services Location Near You
Sage is committed to providing superior services with a wide-range of capabilities that will improve productivity as well as enhance the operating success of its customers.
Find a Sage location near you!
"Good place for equipment rentals!"
— Emmanuel
"Awesome service company always helping get my jobs completed in a timely manner, and always available and responsive. I am very pleased with their service and equipment."
— Clark
"I enjoyed my time with Sage Rental Services. Like any other job you have your likes & dislikes. Overall it was a good experience in my part. Lots to learn & great people to work with."
— Sarah
"I really enjoyed working for Sage Rental Services. Everyone was very friendly and we all had a common goal of satisfying our customers. We all cared for one another as well. The owners really cared about the employees' well being."
— Brian
"Sage Rental Services was a really cool place to work for. Getting to see and work on all the different types of equipment was awesome. The people were pretty easy going once they got to know you."
— Steve
"Great environment, Good Culture, and a great place to work."
— Rebecca
Our Services
Offering World Class Services
Learn More
Get In Touch
Contact Sage Rentals Today
Get in touch with Sage Rental Services for 24 hour sales, rentals, and support.
Questions? We're Here to Help:
(833) 563-1918