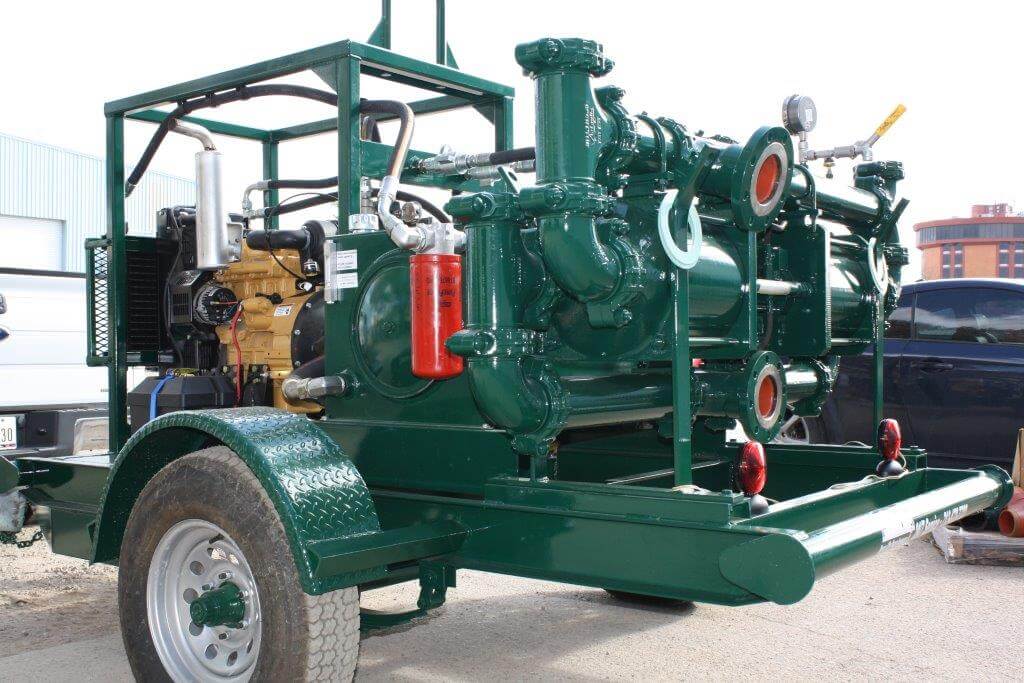 Jobs often require a specialty pump to overcome temperature or chemical compatibility issues. Many of our centrifugal pumps are available in Stainless Steel. Our rental fleet also includes other specialty pumps such as the sludgemaster piston pump. The sludgemaster pump passes solids such as, rags, rocks, nuts, bolts, tyvek suits, rubber gloves, rope, and more without damage to the system.

GET IN TOUCH
Contact Sage Rentals Today
Get in touch with Sage Trench Services for 24 hour sales, rentals, and support.