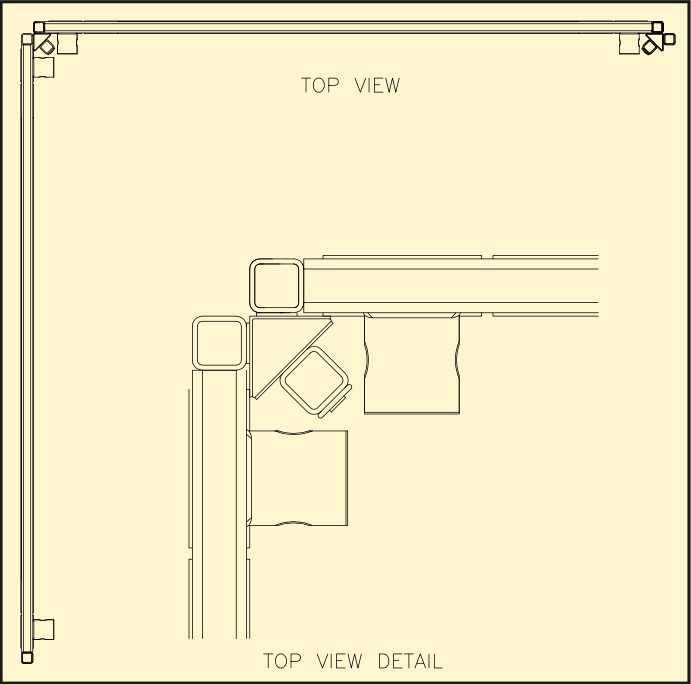 Sage offers a 4 sided Pit Application made out of standard trench shields using pit kit brackets.
Unlike other industry corner brackets that reduce capacities of shields, Sage Pit Kit Brackets allow the standard shield tab data depth to remain valid as it provides 4 sided protection.
Sage Pit Kit Brackets eliminate corner gaps.

Get In Touch
Contact Us
If you'd like to learn more or place your order, give us a call