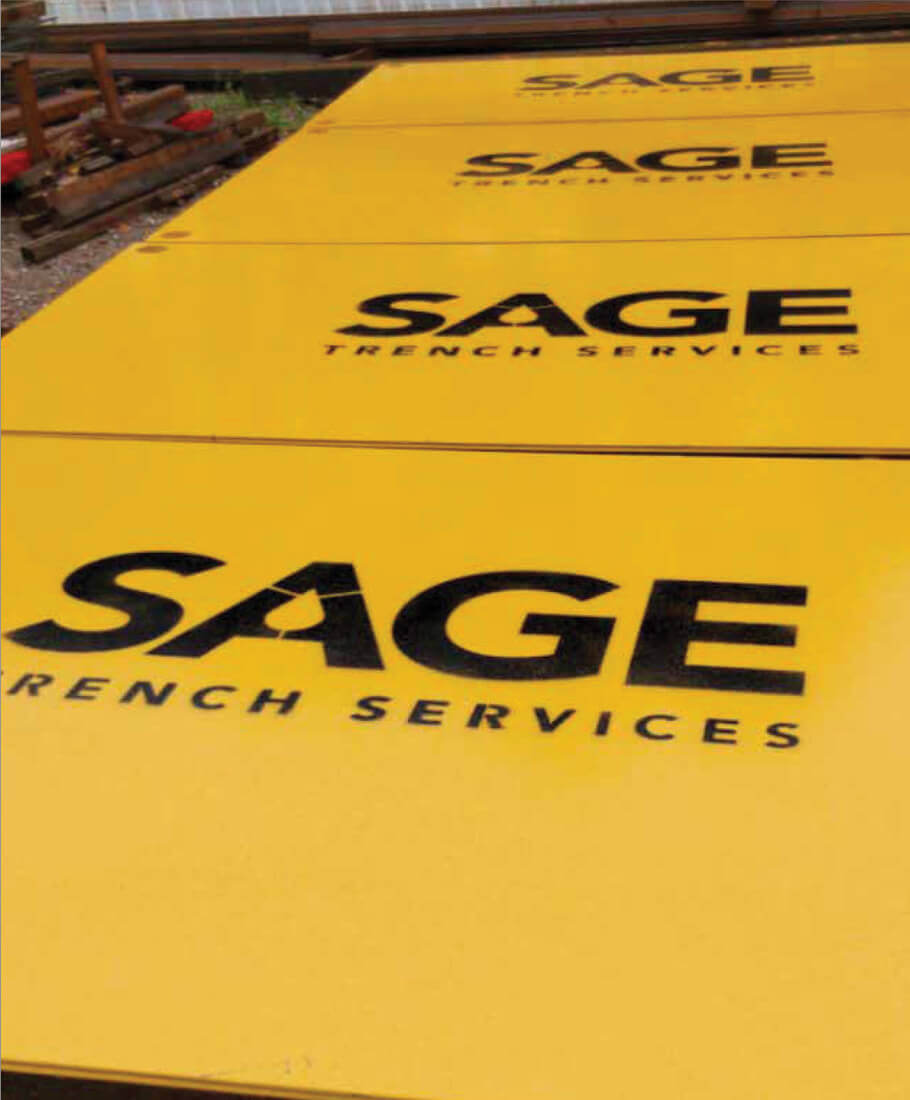 Road Plates provide secure covering over open areas, allowing pedestrians and vehicles to pass over safely. Applications include trench covering and temporary road surfacing. Available road plates range from 8 x 8 feet to 8 x 20 feet. The plates include lifting eyes for easy lifting and placement, the thickness is one inch.
Road Plates
Element
Plate Length PL (Feet)
Plate Width PH (Feet)
Plate Thickness PT (Inch)
Weight (LBS)
1
8
8
1
2,520
2
10
8
1
3,150
3
12
8
1
3,670
4
16
8
1
5,250
5
20
8
1
6,300
Road Plates For Ground Protection
Road plates are necessary for any excavation site. When you need road plates for a temporary project, get a rental at Sage Rental Services. We have road plates for rent of various dimensions and weights, so you can get a solution that meets your project requirements and budget.
What Are Temporary Road Plates?
Road plates are large, flat steel metal pieces that cover excavated areas to allow vehicle and foot traffic to pass over safely during a construction project. These plates have various thicknesses and dimensions. Available in a variety of sizes, road plates can accommodate any working area. You can lay multiple road plates together for large projects. Road plates stay in place with steel driving pins or asphalt wedges and should overlap 1 foot on all sides of the covered area.
The advantages of road plates include:
Reduced congestion: Many excavated areas of a job site cannot be driven or walked on without road plates. Road plates make these areas safe for traffic to pass over, preventing the need to reroute it elsewhere.
Improved accessibility: Road plates make roads drivable and sidewalks walkable, so people can access their usual routes as your team works on the project.
Better construction work: Road plates keep traffic away from the parts of the road that have been worked on already, giving the new road time to dry and reducing the likelihood of the need for rework.
Applications of a Street Plate Rental
Steel road plates cover areas such as:
Roads under construction.
Temporary road resurfacing.
Trench covering.
Excavations.
Potholes.
Damaged pedestrian walkways.
These uses are most common in maintenance, demolition and construction.
The thickness of your road plate can vary depending on the application at hand. For example, a road where traffic moves at 45 miles per hour or more should have a thicker road plate than a pedestrian walkway or a residential road with a speed limit of 25 miles per hour.

Road Plates for Rent at Sage Rental Services
The road plate rentals at Sage Rental Services will help cover the excavated areas of your job site for pedestrian and vehicle safety. Our plates are all 1 inch thick and 8 feet wide, and the length varies from 8 to 20 feet. The longer plates weigh more than the shorter plates due to the amount of metal used.
Our plates come with lifting eyes in all four corners. The lifting eyes assist with lifting and placement. You can run a chain through these holes for greater precision.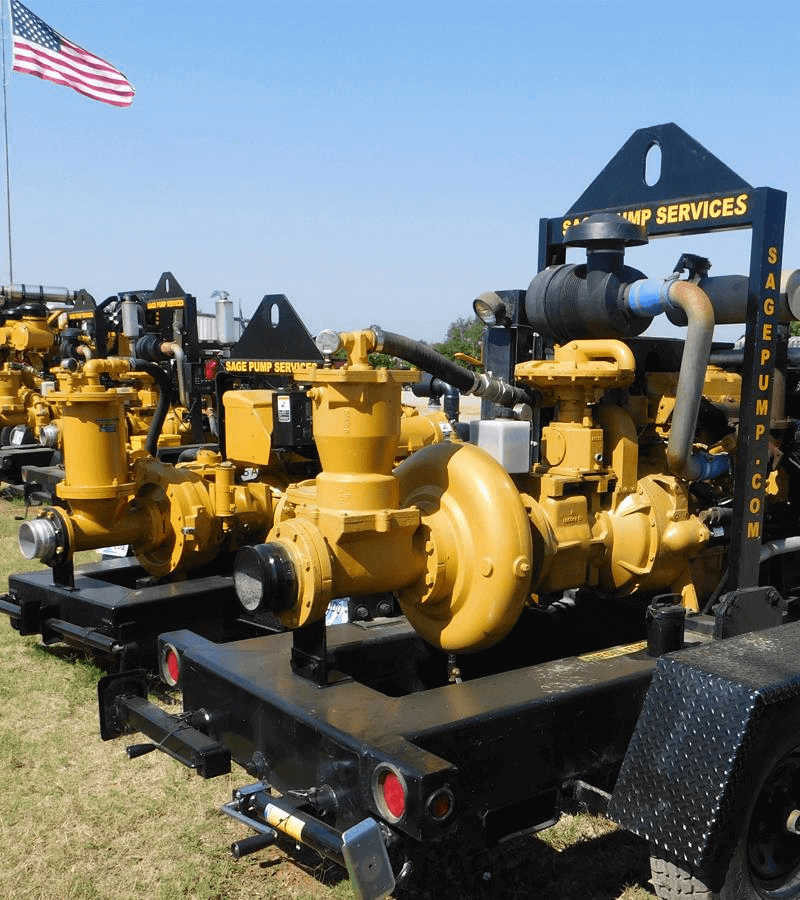 Learn More About Our Road Plate Rentals
Sage Rental Services has been a trusted rental partner for companies looking for both wood and steel road plates since 2017. We offer a consistent, reliable rental experience for our customers. We strive to set you up for success with safe, dependable equipment and timely service and maintenance.
Contact us online, call 833-563-1918 or find a location near you to learn more about our road plates for rent.

Get In Touch About Road Plate Rentals
Contact Us Today!
If you'd like to learn more about our road plate rentals or to place your order, give us a call.