Our selection of crane mats for rent includes numerous features to meet your company's unique job site requirements:
• Available in various lengths from 8' to 40'
• Mats vary in weight and are determined by size and species
• Transportable by truck, with capacity determined by weight
• All of our mats can be notched to expose bolts or can be used with cables to make lifting easy
Crane Mat Benefits
Crane mat rentals can provide multiple benefits for your business.
1. Stability
Crane mats create a solid barrier between your equipment and the ground or water beneath it. Your machines will function with increased stability, allowing crews to work more efficiently with minimal safety concerns.
2. Protection
Your company has likely made a significant investment in heavy equipment. Crane mats can prevent damage to the undercarriage and other vital components, helping you get the most value out of your machinery. Your equipment won't get bogged down in the mud, and you'll be able to traverse rugged terrain easily.
Crane mats can also protect the environment. They'll keep your machines from digging tracks into the ground and ensure teams moving back and forth won't drag contaminants into natural habitats.
3. Versatility
Use crane mats to support your heavy equipment in a wide range of applications:
Oil and gas: Crane mats serve as a temporary roadway to enable your equipment to reach the remote areas typical in these projects.
Excavation: These mats can keep your machines steady when digging to prevent issues like tipping.
Bridge construction: Your mats will create a stable platform for your equipment during bridge decking projects.
Wind turbine installation: Crane mats support your machines when lifting heavy objects while constructing wind farms.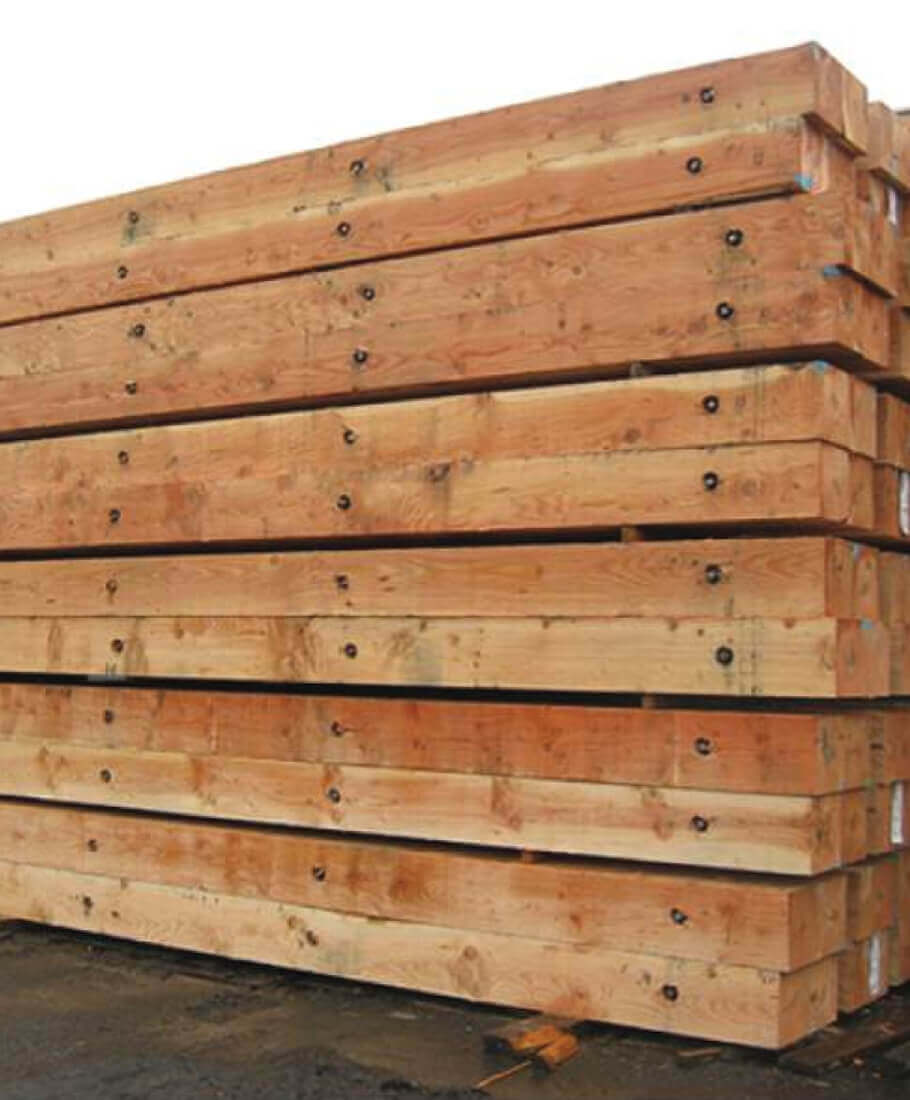 Where Can I Find Crane Mats for Rent Near Me?
Sage Rental Services operates stores in Southeast Texas, West Texas, Oklahoma and Louisiana to ensure fast, convenient service. We strive to provide every customer with a consistent, reliable rental experience, whether they need one product or several. Our rates are competitive, and we offer complete support throughout the process to save time and keep your projects on schedule.
Learn more about how the broad selection of crane mats for rent at Sage Rental Services can increase performance and productivity at your job sites and help create a safer work environment. Take the next step and call us at 833-563-1918 or contact us online for additional information and a fast, no-obligation quote today.

Get In Touch
Contact Us
If you'd like to learn more or place your order, give us a call