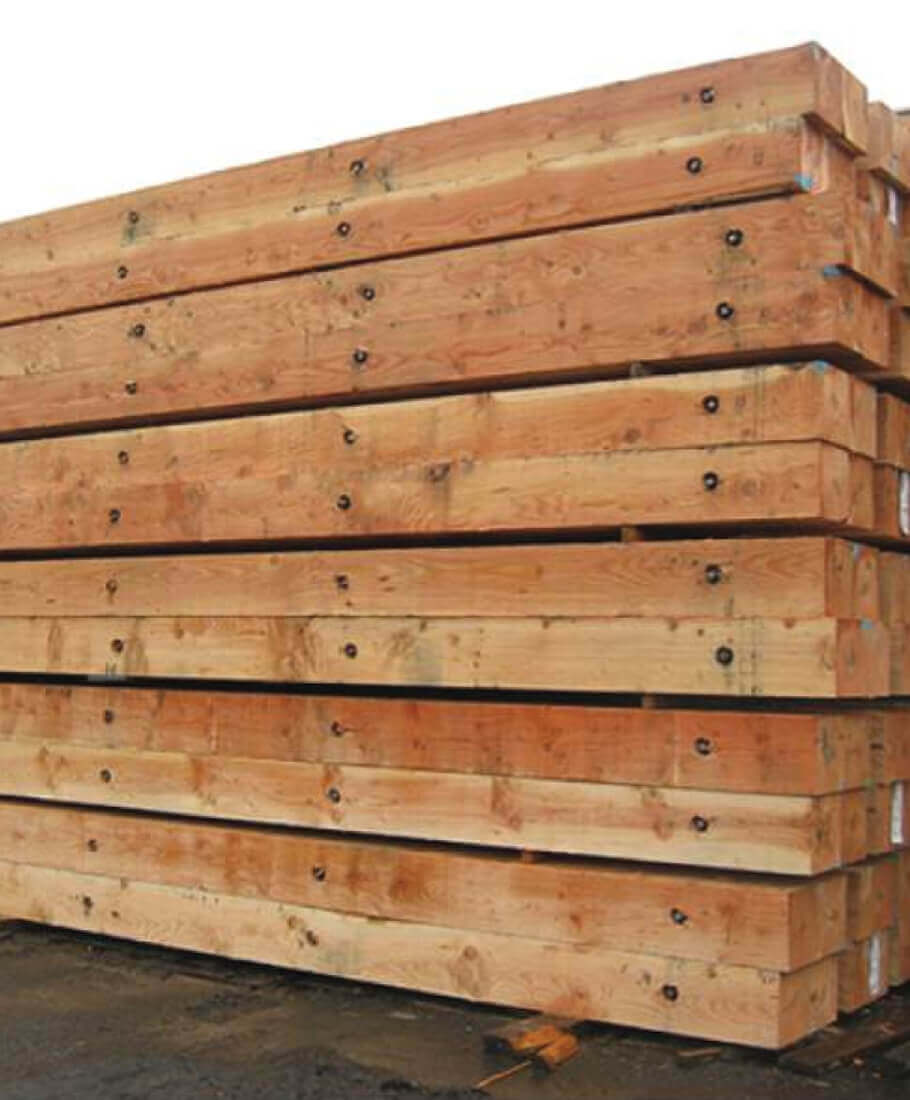 Sage Trench Services also provide 12-inch heavy crane mats. Typically these mats are used on construction projects for bridging creeks, rivers, etc.. These mats are made in either mixed hardwoods, solid oak, pine or Douglas fir. These heavy crane mats are durable and add additional stability to most track equipment.
FEATURES:
• Available in various lengths from 8' to 40'
• Mats vary in weight and are determined by size and species.
• Transportable by truck, with capacity determined by weight
• All of our mats can be notched to expose bolts or can be used with cables to make lifting easy.

Get In Touch
Contact Us
If you'd like to learn more or place your order, give us a call