Rent Industrial Ground Protection Mats For Construction Sites
Industrial ground protection mats from Sage Rental Services can form reliable and safe temporary paths, roadways and working platforms in a wide range of construction environments. Whether you're looking for a mud mat for heavy equipment or a steady foundation for mobile offices, Sage Rental Services has you covered! We offer quality ground protection mat rentals.
While one of the primary purposes of our heavy duty ground protection mats is reducing impact on the environment, they also improve safety for pedestrians on challenging terrains. Our ground protection mats are the perfect solution to your needs, from residential backyard protection to heavy-duty construction equipment on large work sites.
Benefits of Using Heavy Duty Ground Protection Mats Rental
Construction companies and residential contractors often contend with construction sites having work surfaces that are less than ideal. Heavy duty ground protection mats for construction from Sage Rental Services can help create more stable and functional platforms for equipment and machinery when ground conditions present challenges. Our soft construction mats for rent can also help overcome project delays when weather conditions prevent heavy equipment from operating efficiently.
Some of the primary advantages of our heavy duty ground mats include:
Protecting yards and other sensitive areas during excavation and construction projects.
Creating temporary roadways over challenging surfaces like sand, gravel and bare soil.
Preventing fragile ground or soft mud from becoming an issue on secondary roads. Our wood mud mats for heavy equipment are a great option to create temporary access roads.
Keeping huge trucks and bulldozers from sinking in wet lawns while maximizing traction for simple maneuvering.
Eliminating the frustration involved with using plywood planks.
Creating a safer work environment for employees.
Additionally, reusing ground protection mats numerous times maximizes your investment and maintains a professional look.

Types of Industrial Ground Mats We Offer
Sage Rental Services offers a variety of ground protection matting to suit the specific needs of your application. Whether you're looking for road mats for heavy equipment or construction mats, let Sage Rental Services provide cost-effective solutions for contending with the most challenging terrains and landscape obstacles. Sage Rental Services offers ground protection matting solutions that will last through multiple projects without the need for replacement.
The products we offer are:
Composite Mats: Our composite mats assemble with screws to provide quick access to temporary job sites, resulting in a fixed working platform in both directions. Composite mats take up less space than timber mats or road panels, making them easier for transport in trucks and containers.
Crane Mats: Our crane mats come in 12-inch widths and multiple lengths to provide terrain solutions for bridging creeks, rivers and other related applications. We offer these mats in mixed hardwood, pine, solid oak or Douglas fir materials. Lifting with cables is easy by using the exposed bolts or notches in the wood.
Timber Mats: Our timber mats come in 8-inch widths and multiple lengths for use as work platforms for heavy equipment in various applications. Materials include Douglas fir, solid oak or mixed hardwood. Notches in the material and exposed bolts make lifting and transport easy.
Ground Protection Mats For Heavy Duty Construction Applications
Our heavy ground mats work well in many applications across a variety of industries, including:
– Construction
– General Contracting
– Utilities
– Landscaping
– Forestry
– Cemeteries
– Sports Facilities
– Recreational Areas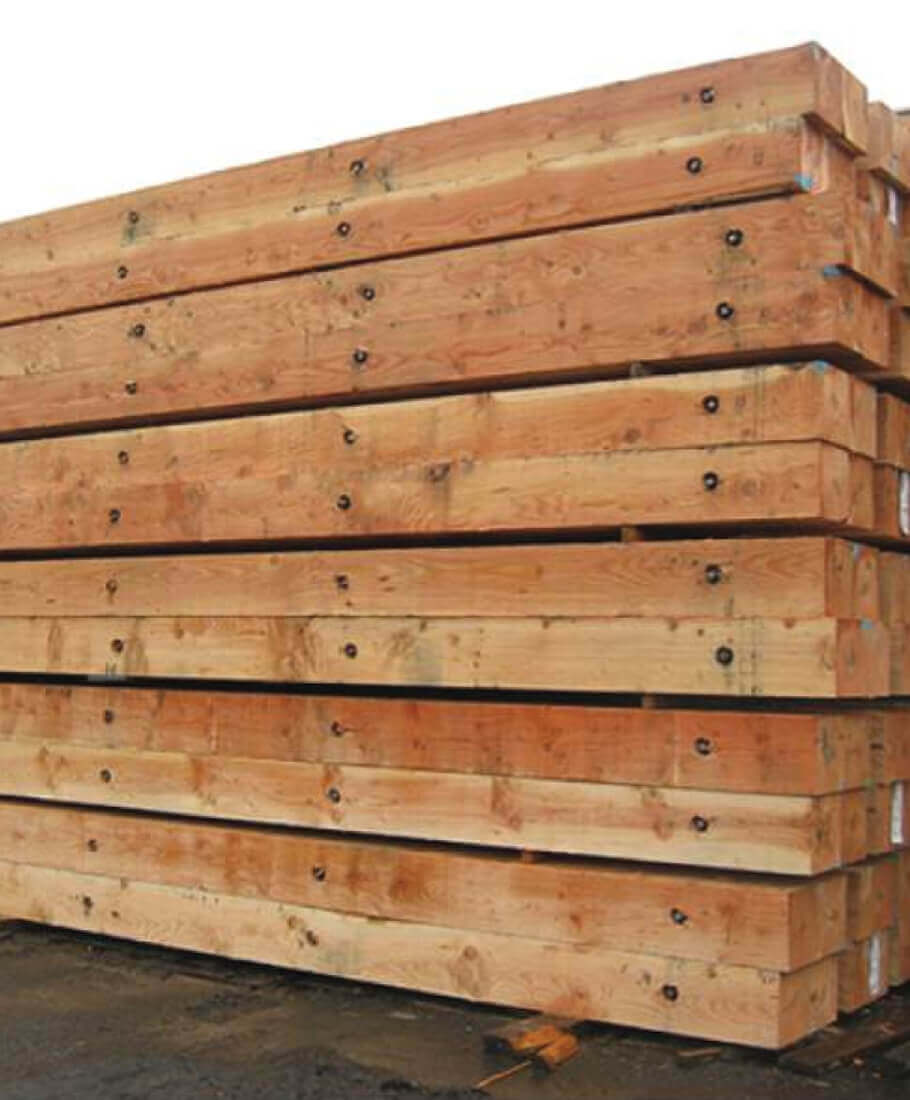 For Ground Protection Mats Rental Call Sage Rental
Sage Rental Services is happy to help you with your next ground protection mats rental. Additionally, we specialize in the sales and rental of industrial pumps, trench safety equipment, and other related products. Our primary goal is to become the leading authority in the shoring solutions industry. We take pride in our ability to provide world-class products and services to underground construction companies and people working in similar applications across North America.
Contact us online or call us at (888) 716-7243 today to learn more about our products or request pricing.

GET IN TOUCH
Contact Sage Rentals Today
Get in touch with Sage Trench Services for 24 hour sales, rentals, and support.