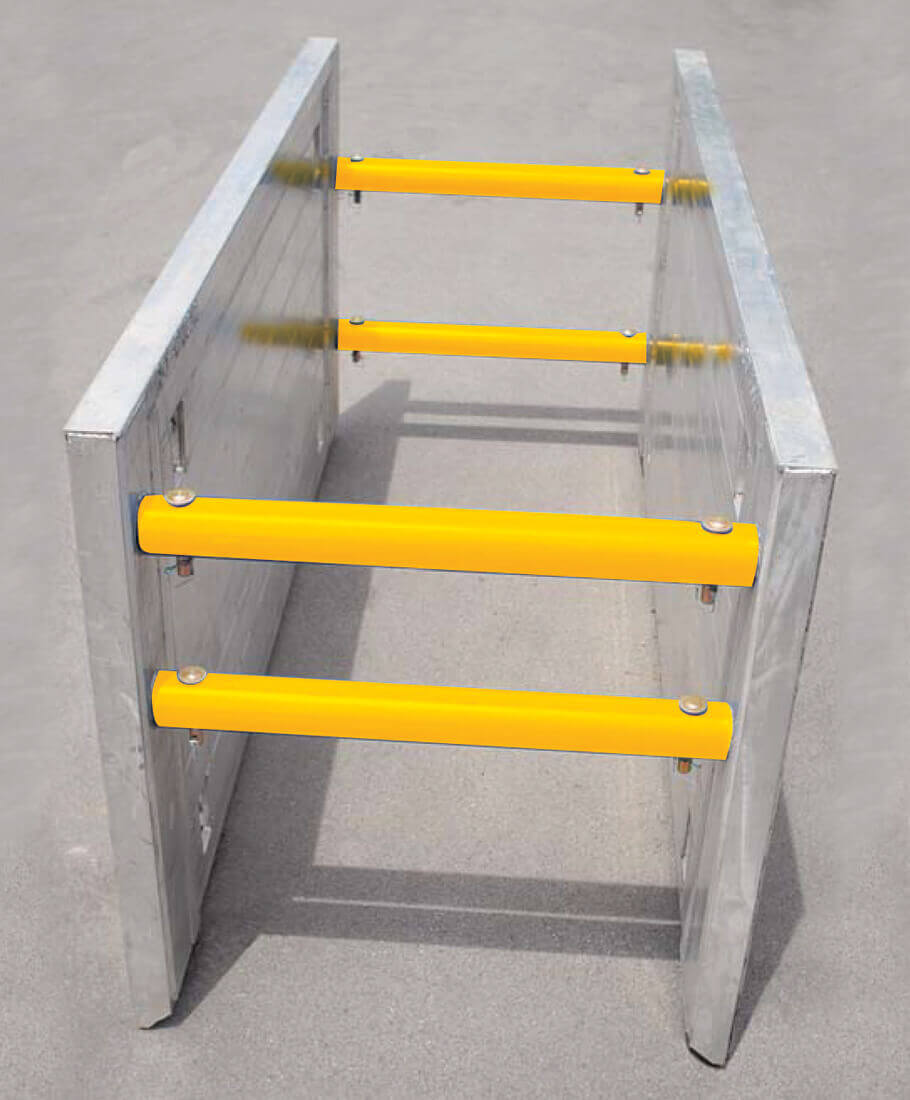 Protecting utility workers from cave-ins or other hazards is a serious matter. At Sage Rental Services, we stock customizable and modular 4″ aluminum trench shields to help you protect employees working in deep trenches or other potentially hazardous conditions. Contact our team to learn how you can rent trench shields and how they can benefit your operations.
Professional Engineer Certified
Constructed of 6061-T6 aluminum alloy
4" wall thickness
Foam fill optional
5", 6" or 8" schedule 80 pinned in place steel pipe spreaders
Choice of heights:
4', 6', 8' or 10' high panels • 5 standard lengths
Reinforced tops
Heavy duty end posts
Stackable
Custom sizes available
4" Wall Trench Shields
4" ALUMINUM "ST"
(STACKED TUBULAR DESIGN)
APPROXIMATE DIGGING DEPTH (FT.) & SOIL TYPE
MODEL
HEIGHT
LENGTH
WEIGHT (#)
A
25
B
45
C
60
C
80
SGT-4AST-68
6'
8'
1450
117
66
50
37
SGT-4AST-610
6'
10'
1725
72
41
31
23
SGT-4AST-612
6'
12'
2050
49
28
21
16
SGT-4AST-614
6'
14'
2300
35
20
16
10
SGT-4AST-616
6'
16'
2550
26
15
12
9
SGT-4AST-88
8'
8'
1735
69
39
30
23
SGT-4AST-810
8'
10'
2195
55
31
24
18
SGT-4AST-812
8'
12'
2630
45
26
20
15
SGT-4AST-814
8'
14'
2935
35
20
16
11
SGT-4AST-816
8'
16'
3200
30
18
14
10
Durable Trench Shields Configurable to Your Site
Use our professional engineer-certified trench shields as a barrier to safeguard workers from cave-ins and other hazards. These top-of-the-line products boast many features, including:
Durable aluminum construction: We construct our 4″ trench shields from 6061-T6 aluminum alloy, which is known for its high strength-to-weight ratio, making them the ideal choice for all types of trenching and excavating applications.
Customizable size: Adjust your trench shield to match your site. With heights including 4, 6, 8 and 10 feet tall and five standard lengths, you can set up your modular trench shields in the way you see fit.
Stackable design: With the security offered by reinforced tops, heavy-duty posts and steel pipe spreaders, you can stack your trench shields to create a protective barrier that meets your configuration needs. Have confidence in your shield's stability with schedule 80 pinned-in-place steel pipe spreaders meant to withstand harsh weather conditions and heavy traffic without bending or breaking.
Optional foam fill: The shields have an optional foam fill that prevents water and debris from accumulating within.
Why Choose Sage Rental Services?
Since 2017, Sage Rental Services has provided customers with the highest-quality rental equipment available. We work with a diverse inventory of leading brands such as Caterpillar, Pioneer Pump and Lofa to ensure you receive the best equipment available. Our mission is simple — to provide our customers with world-class customer service and quality products at an affordable price.
We understand that your needs may vary from job to job, so we offer 24/7/365 support for all our customers! With Sage Rental Services, you can rest assured knowing you can get the equipment you need when you need it most, no matter what time of day or night.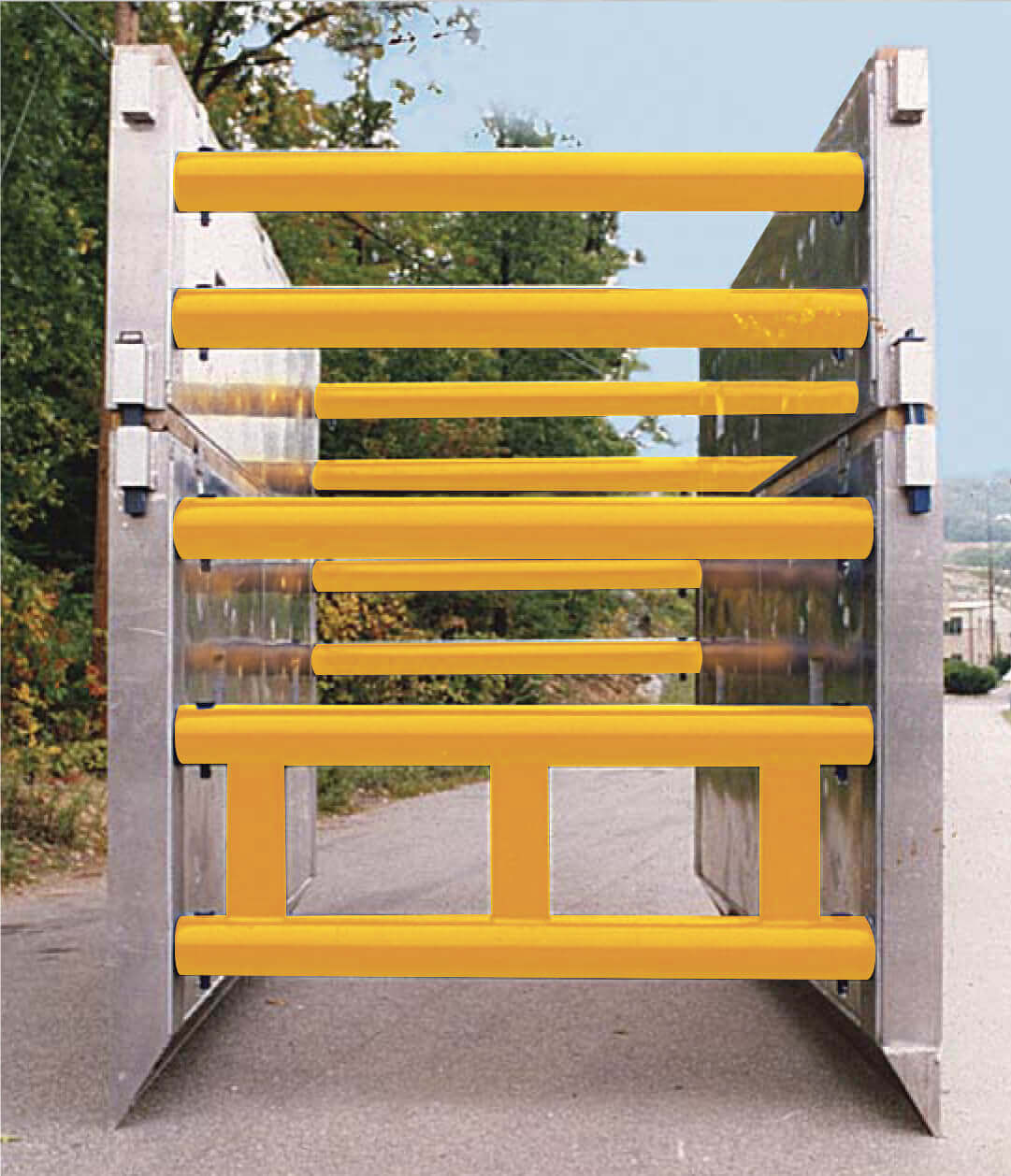 Find Sage Rental Services Locations Near You
Sage Rental Services offers an extensive selection of aluminum trench shields to protect your workers and equipment during excavation projects. Contact us by filling out our online form, reach out directly by calling 833-563-1918 or stop by a location near you to learn more.

Get In Touch
Contact Us About Our 4″ Aluminum Trench Shields
If you'd like to learn more about our aluminum trench shields or place your rental order, give us a call