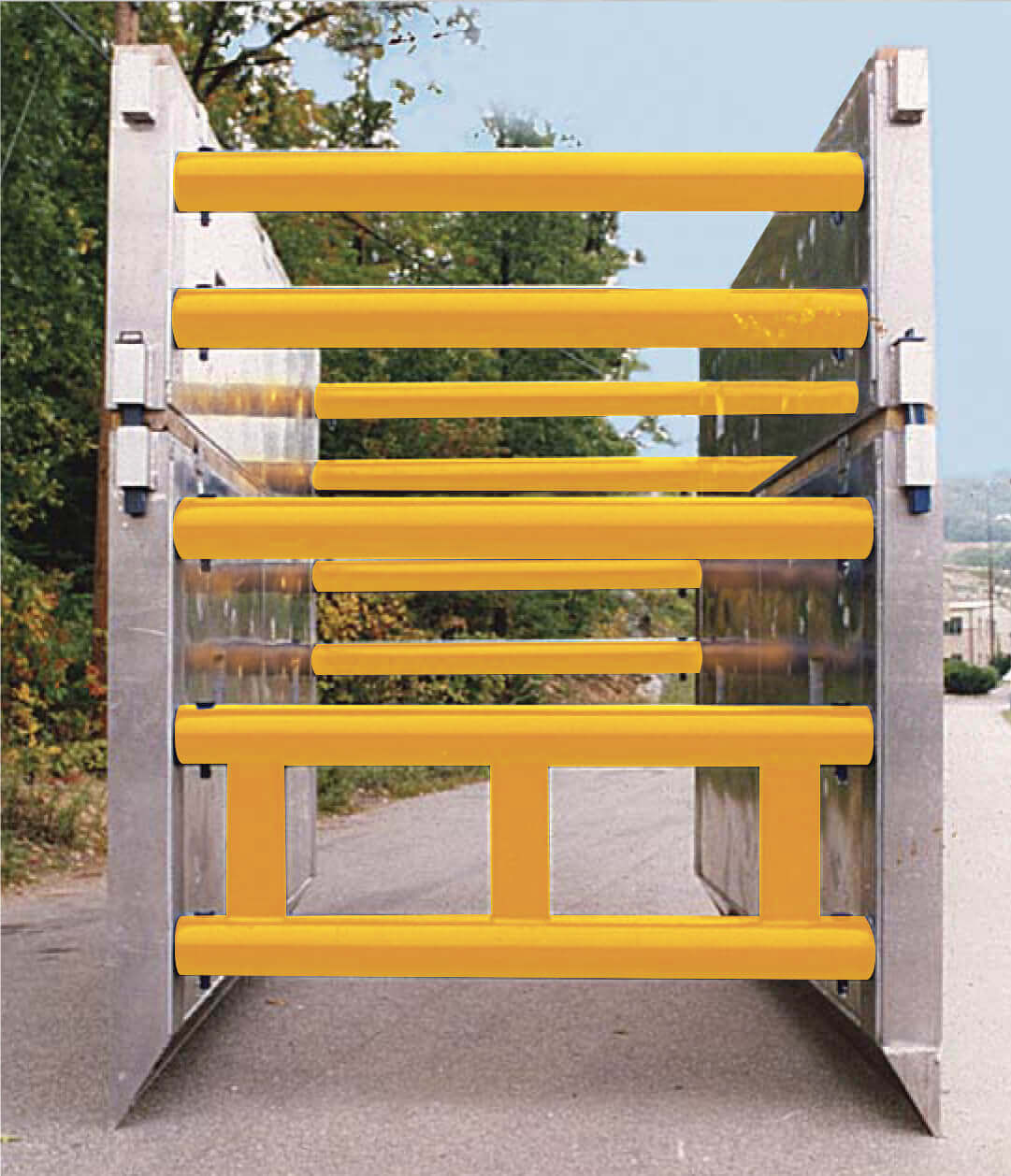 8-inch Aluminum Trench Shields
As part of our trench rentals, we provide aluminum trench shields. This essential equipment is a critical aspect of worker safety. Explore the features of our aluminum trench shields.
Sage Rental Services provides aluminum trench shields with the following features:
Professional engineer certified: Each trench shield is certified to perform securely by a professional engineer.
High-quality construction: Our 8-inch aluminum trench shields feature sturdy construction for reliable performance throughout your project.
8-inch wall thickness standard: Our trench shields come in a standard 8-inch thickness, and we can provide other sizes at your request.
Lifting lugs standard: All trench shields feature built-in lifting lugs for placing and removing the shields from a trench.
Stackability: For deeper trenches, stack our aluminum trench shields on top of each other for full protection.
Reinforced cutting edges: The cutting edges located on the bottom of the shield are reinforced for durability and for smooth installation in all types of ground.
8" WALL TRENCH SHIELDS
8" ALUMINUM TRENCH BOX HEAVY DUTY DOUBLEWALL
APPROXIMATE DIGGING DEPTH (FT.) & SOIL TYPE
MODEL
HEIGHT
LENGTH
WEIGHT (#)
A
25
B
45
C
60
C
80
SGT-8ADW612
6'
12'
2,500
66
38
30
23
SGT-8ADW616
6'
16'
3,150
48
28
22
18
SGT-8ADW620
6'
20'
3,800
31
19
15
12
SGT-8ADW624
6'
24'
4,500
24
15
12
10
SGT-8ADW812
8'
12'
3,150
64
37
29
23
SGT-8ADW816
8'
16'
3,950
48
28
22
18
SGT-8ADW820
8'
20'
4,800
32
20
16
13
SGT-8ADW824
8'
24'
5,600
24
15
12
10
When to Use an 8-Inch Aluminum Trench Shield
Trench shields protect your workers from falling soil as they work in a trench. This equipment is recommended for any trench work, but it's especially valuable for looser soils. It's essential to use trench shields alongside shores or other structural supports. While these shields protect workers from dislodged materials, they will not prevent the trench from collapsing.
The spreader bars that connect the shields horizontally add an extra protective layer in case of collapse. These bars will prevent the shields from falling inward and create space for workers to leave the trench.
Why Partner With Sage Rental Services?
At Sage Rental Services, we want to help you achieve your project goals. With our inventory of rental equipment, we connect you with all the necessary tools for your job. In addition to providing critical equipment like aluminum trench shields, we also support your organization with various value-added services.
With our turnkey solutions, we can support many different job site requirements, from construction dewatering to emergency response. Our engineering services enable us to create a custom safety plan for your trench needs. We can also prepare your team for confined spaces, trench rescue and more with our safety training.
Rent 8-Inch Aluminum Trench Shields Today
Sage Rental Services is here to prepare you for your next project. Our 8-inch aluminum trench shields for rent keep your workers safe and support project efficiency. Find a location near you today or get in touch with us to learn more.

Get In Touch
Contact Us
If you'd like to learn more or place your order, give us a call